Aishwarya Rai Bachchan who previously appeared in Omung Kumar's Sarbjit has signed her next film. She is going to appear in a movie directed by Rakyesh Omprakash. According to reports, the film will be a drama movie. Aishwarya Rai Bachchan has acted in various drama films throughout her career. She will look forward to carrying forward her legacy and act accordingly in this film as well.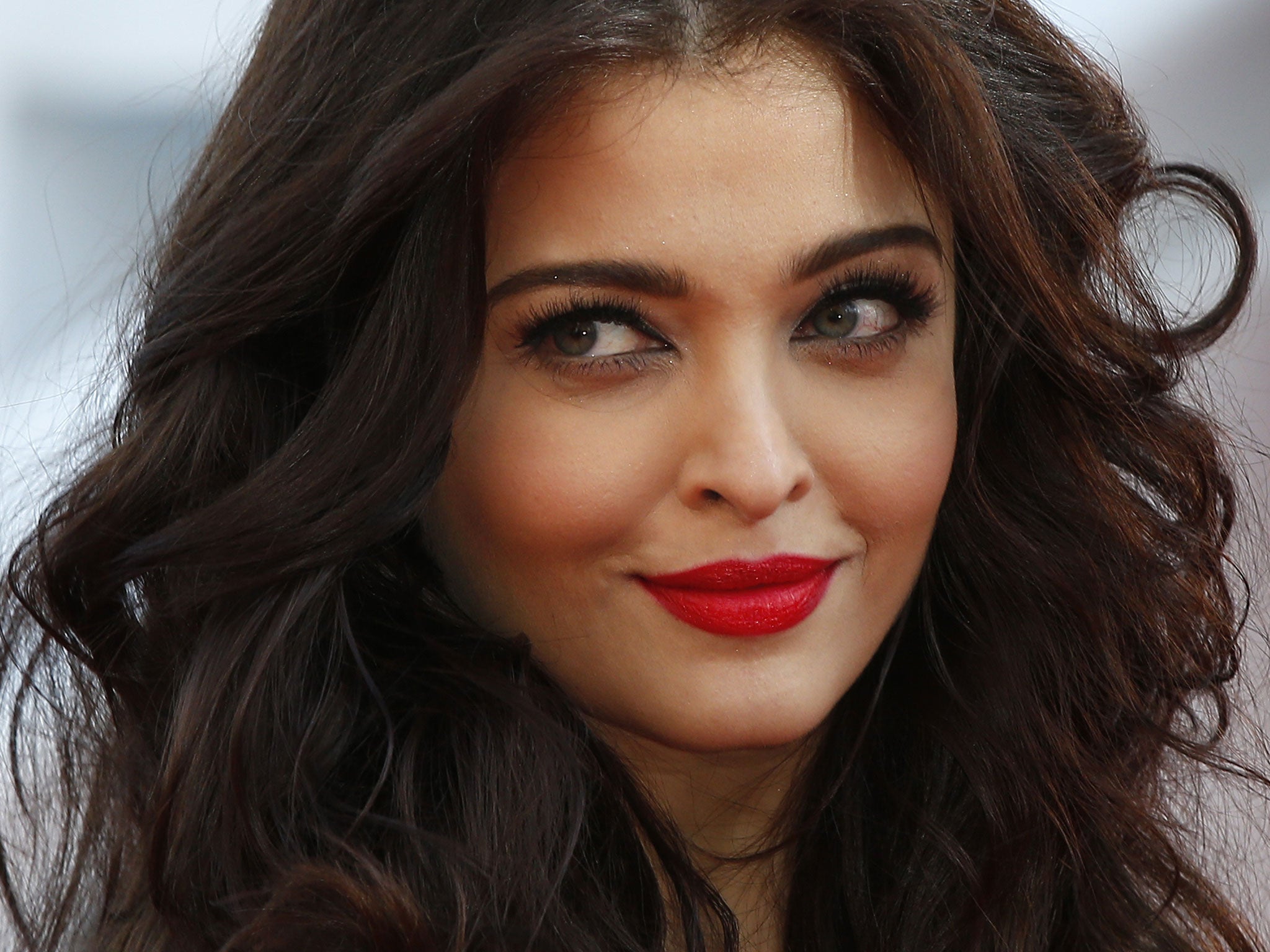 The shooting dates are still unknown. Though, it is very much likely that the shooting will initiate in the second half of 2017. KriArj Entertainment is going to collaborate with Rakyesh Omprakash for this venture. As of now, the filmmaker is busy shooting his upcoming movie. His upcoming movie is titled as 'Mere Pyare Prime Minister.' The story of this film will revolve around the story of four kids who live in a slum area.
Aishwarya Rai Bachchan is enjoying a good time in Bollywood since her return. She worked on her body to get back into shape after the pregnancy period. As a matter of fact, she has improved a lot in a very short period. We look forward to watching her grace the big screen once again.
Also, check out her latest pic from Cannes 2017: